Simon Montmory : Leonidio Climbing Guide
Climbing courses – Personalized Coaching & Guiding – Multi-pitch
Leonidio – Greece
The ideal winter climbing destination
Leonidio is certainly one of the most pittoresque places in Peloponese with its traditional stone houses, cafés and always so warm atmosphere. An impressive red limestone cliff overlooks at the village, small part of a vast climbing area in full development.
There are about 2000 routes for the moment, in a large variety of styles, from tufas to crimpy slab climbing, mainly on red or grey limestone.
It is the best winter climbing spot as most of the crags are in the sun and mild climate.
Choose your
Leonidio Climbing Course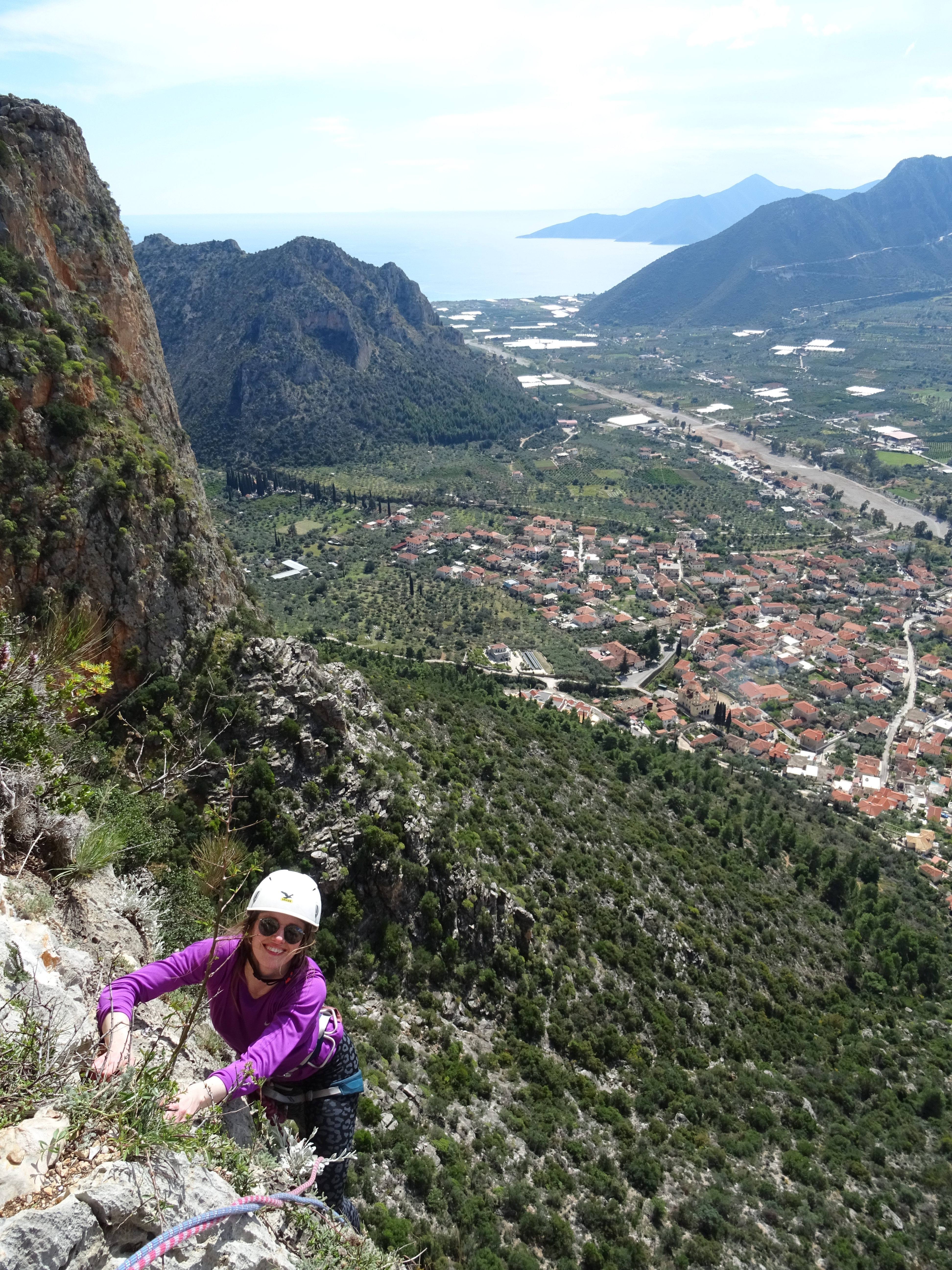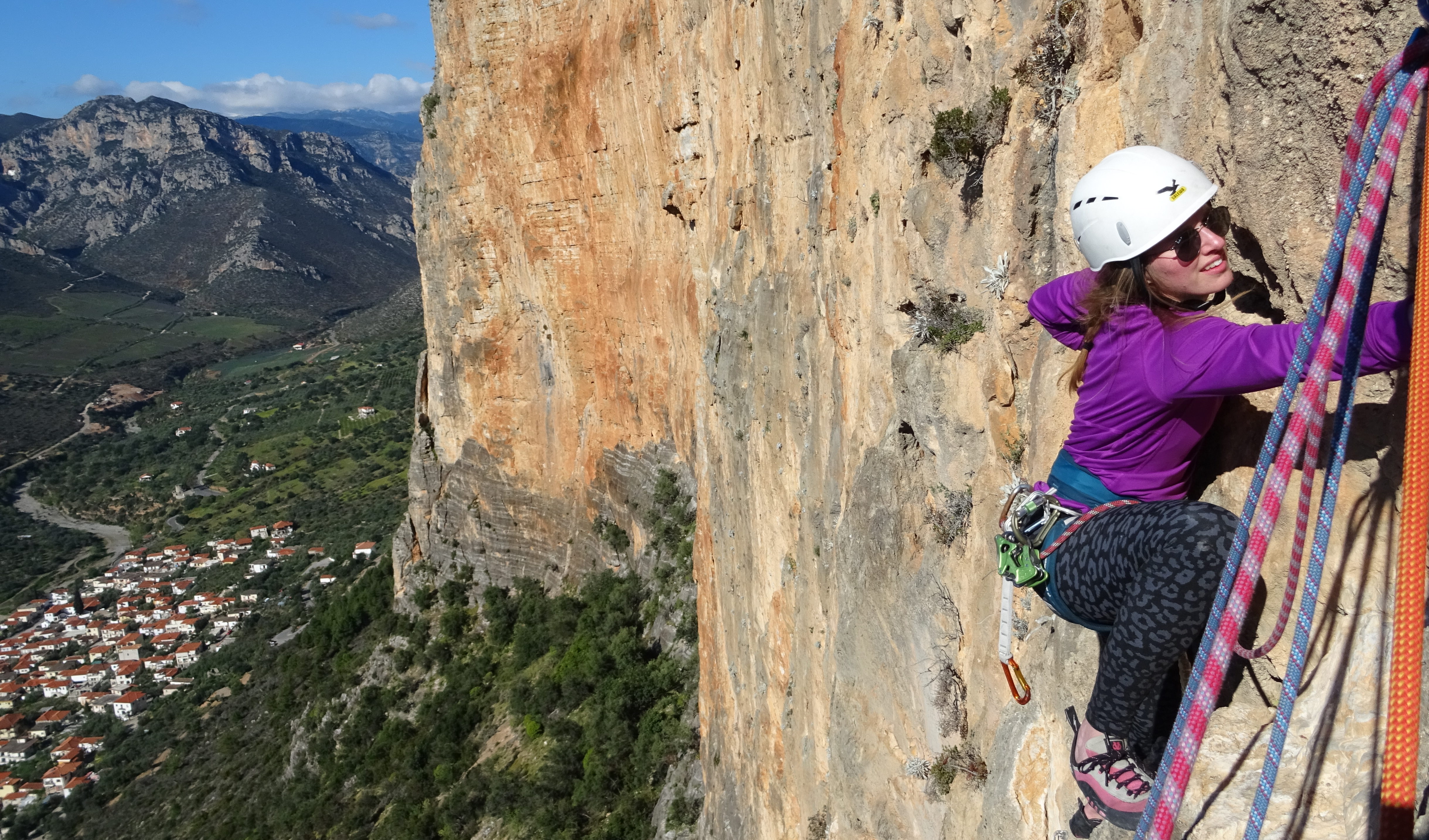 Leonidio Climbing Courses
Calendar 2023 – 2024
*Updated on 2023-08-23
November 2023
13 – 18 November 2023 : Intermediate Climbing Course – Improve your climbing skills (2 spots left)
20 – 25 November 2023 : Intermediate Climbing Course – Improve your climbing skills – Learn to lead (4 spots left)
27 – 30 November 2023: Personalized Coaching
December 2023
4 – 8 December 2023: Personalized Coaching
11 -15 December 2023: Multi-pitch climbing course (2 spots left)
18 – 23 December 2023: Intermediate Climbing Course – Improve your climbing skills (4 spots left)
26 – 31 December 2023: Intermediate Climbing Course – Improve your climbing skills (3 spots left)
January 2024
2 – 7 January 2024: Intermediate Climbing Course – Improve your climbing skills (2 spots left)
8-13 January 2024: Personalized Coaching
15 – 20 January 2024: Multi-pitch climbing course (2 spots left)
22-27 January 2024: Personalized Coaching
February 2024
1-15 February 2024 : Personalized Coaching
**Group courses confirmed from 2 pers